Vase Market's 5% OFF coupon code (MC5OFF) is ending soon! Hurry and get additional discounts on our affordable wholesale glass items, apothecary jars, candle holders, garden and wood box planters, LED party lights, and wedding decorations and parties supplies. The discount code offer ends at the end of the month.
But while this offer might be going away, there are still plenty of opportunities to save when you shop here at Vase Market. For all our local shoppers in the Southern California region, we have a local showroom with clearance items and special deals exclusive to all customers who walk in, including a special collection of eclectic color glass vases and figurines. For all our online shoppers, our Glass Vases Wholesale Program is also available to everyone, with or without a wholesale license. To learn more about how our wholesale pricing works and how you can benefit, click here to read our blog post about it!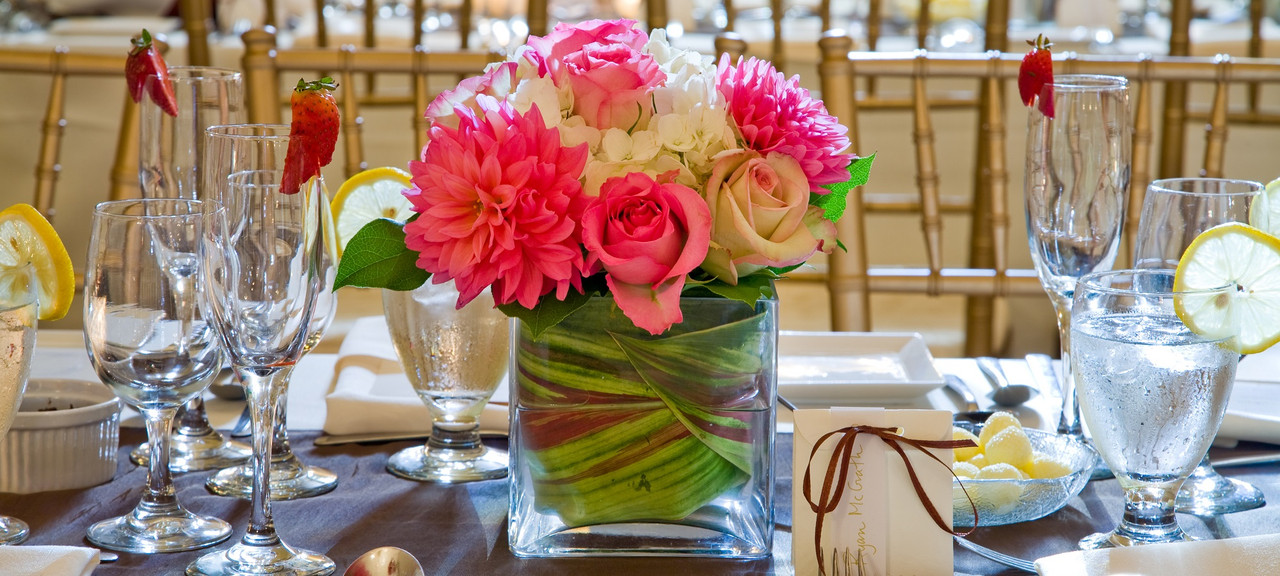 We'll continue to provide all kinds of special deals, sales, and other seasonal offers on select items throughout the new year of 2018. To stay informed and up-to-date on all that we offer, follow us on social media. You can sign up for our Vase Market Newsletter. Also be sure to check us out on Yelp, Facebook, Wedding Wire, Gay Weddings, Pinterest, tumblr, and Instagram for more info! You might even stumble upon special offers and coupon codes specific to those sites.