Candy jars, glass terrariums, candle holders, bell jars, and more! Now's the best time to start finding the perfect Mother's Day present!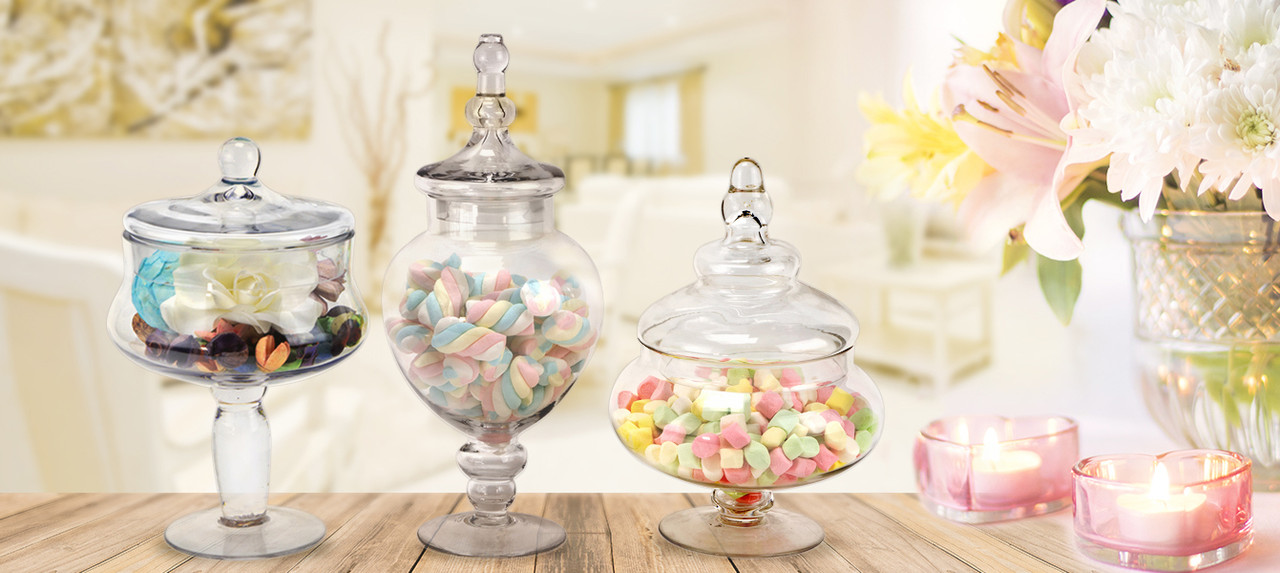 While these jars are popularly used for candy buffets and dessert tables at weddings, birthdays, and other events, glass apothecary jars are also wonderful decorative storage containers to keep at home. If your mom loves staying neat and organized, or if you think they could use some help in finding a place for putting away various household items, these glass jars would make the perfect gift!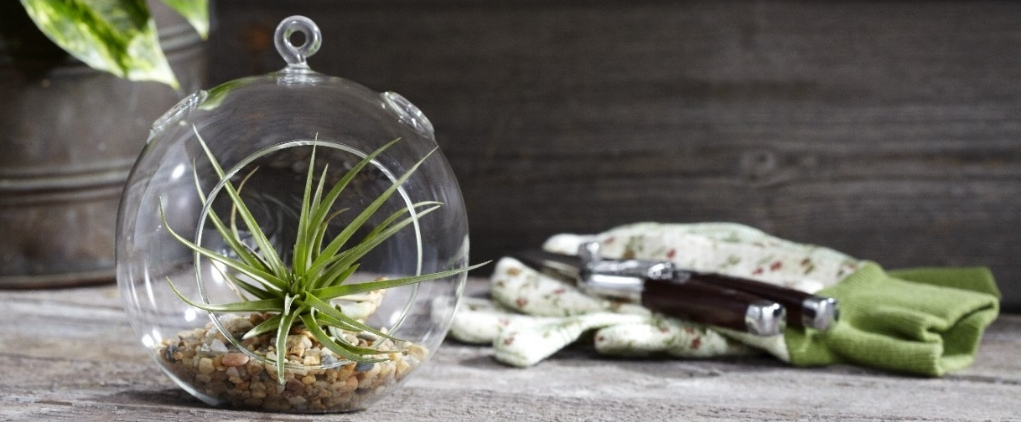 The reason these glass hanging terrariums make sweet gifts is the size. They're small and absolutely adorable. If your mom is big on gardening or is looking to get started with some simple plants, get her a few small terrariums, some pebbles, and an air plant or succulent. You can easily hang these plant terrariums indoors or outdoors. They don't take up much space, they're incredibly easy to take care of, and they look cute as heck!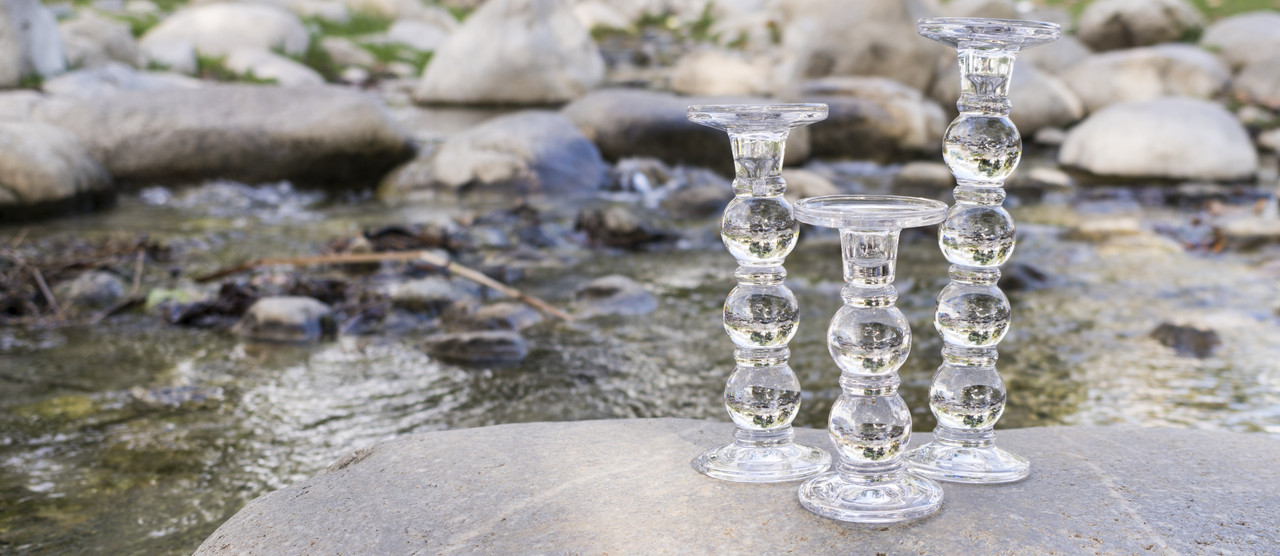 Vase Market's got a diverse selection of candle holder trio sets in different styles and designs, all made of hand crafted glass. Glass candle holder sets make beautiful and symbolic gifts for loved ones, as invitations of warmth, light, and illumination. If you want a more high-end kind of gift for your mom or guardian, these classy crystalline beauties will definitely take their breath away.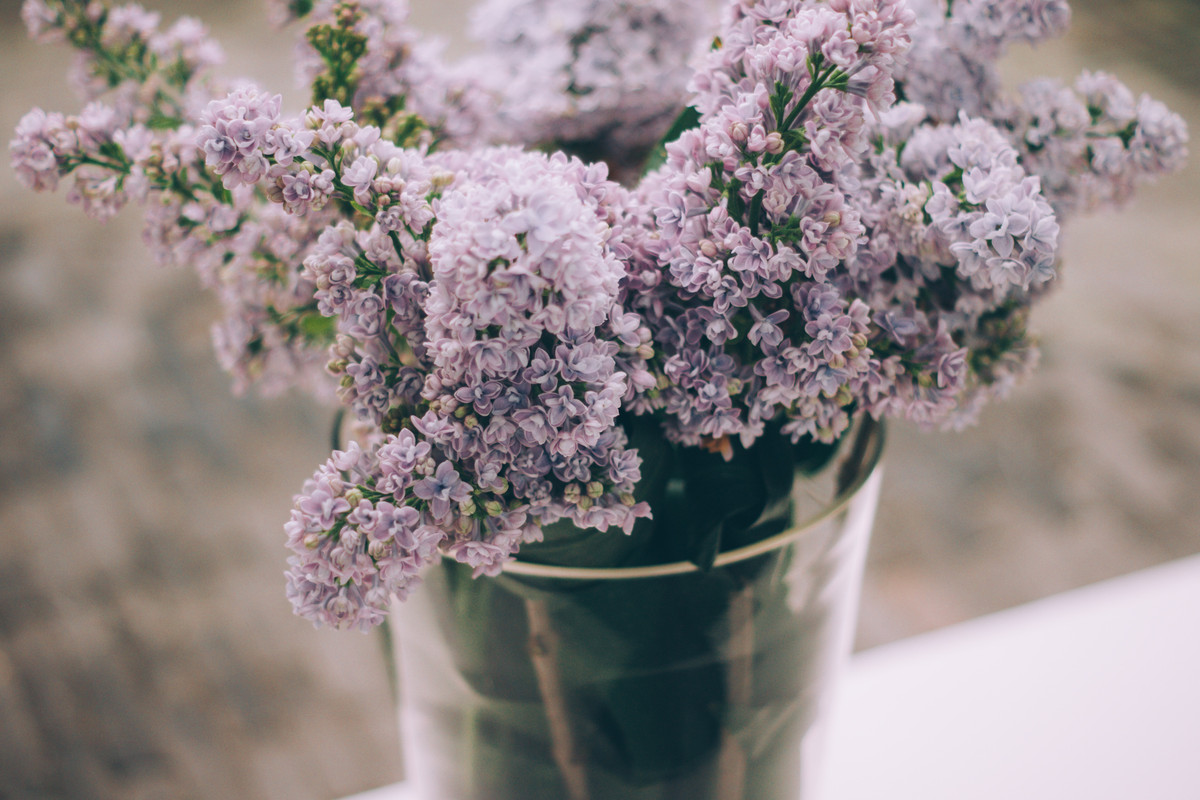 If wanna go with a more traditional route that's ifne too! Flowers are always a great way to show how much you care. But consider taking it an extra step further by presenting your fresh bouquet in a vase for them to keep. With a beautiful selection of clear glass and unique colored vases, this means an opportunity to not only show your love and appreciation, but how also how considerate you are.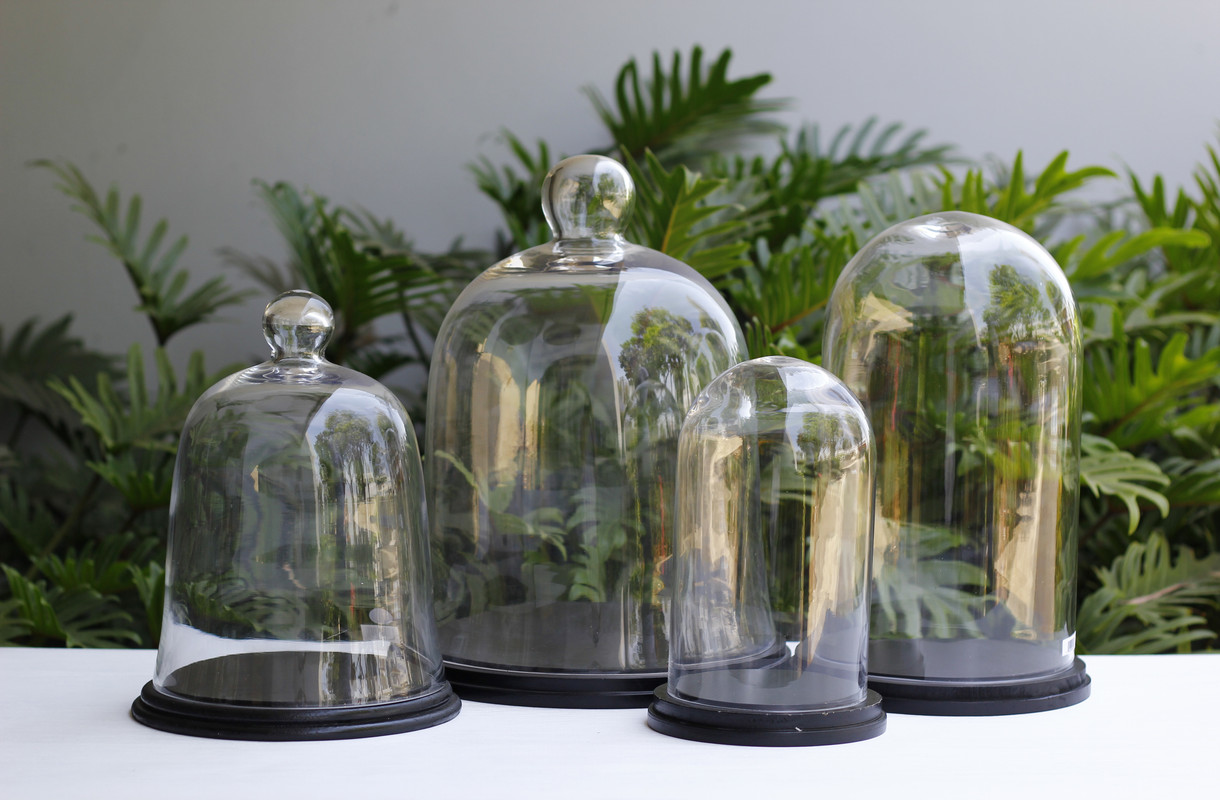 Whether you've got something specific in mind or you're still drawing a complete blank on what to get, try our special recommendation of glass cloche domes. These fine hand-made glass bell jars are amazing, multi-functional ornamental accent. They are great for protecting flowers or fragile items, while putting them on display under a vintage style decorative piece.


If you're feeling uncertain, and you want to be sure about anything in particular before ordering, just give us a call (888-980-9698)!
Happy shopping!
---
We hope you enjoyed out latest blog post!
If you are inspired by today's post, and you wanna see more, you can sign up for our Vase Market Newsletter. Also be sure to check us out on Yelp, Facebook, tumblr, Wedding Wire, Gay Weddings, Pinterest, and Instagram for more info! You might even stumble upon special offers and coupon codes!