The Showroom Experience

For all local customers in Southern California, there's an amazing opportunity to save big on florist shop glass vases, home decor, and wedding and event planning supplies! Now is the time to snatch up our clearance items at the lowest prices of the year. Just swing by our showroom and browse on an amazing collection of quality glassware, garden planters, and party lights. Our special Eclectic Color Glass Vase Collection will also be on display. All local visitors are welcome! You can even shop for EXCLUSIVE showroom items you won't find online, at special closeout pricing (up to 70% off). So come in and save!
If you have any questions before you decide to come, you are welcome to call us: 888-980-9698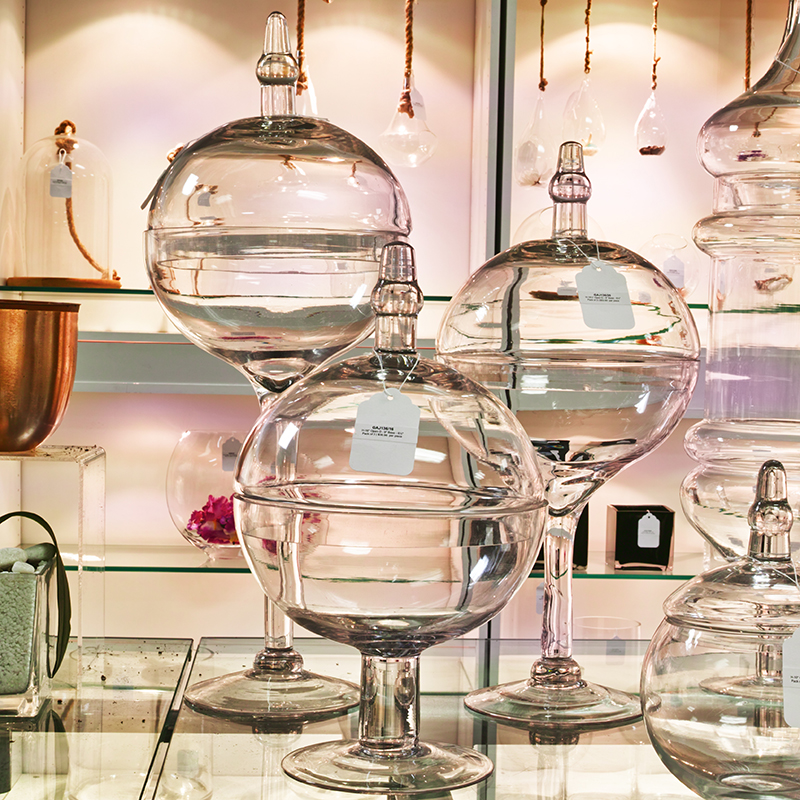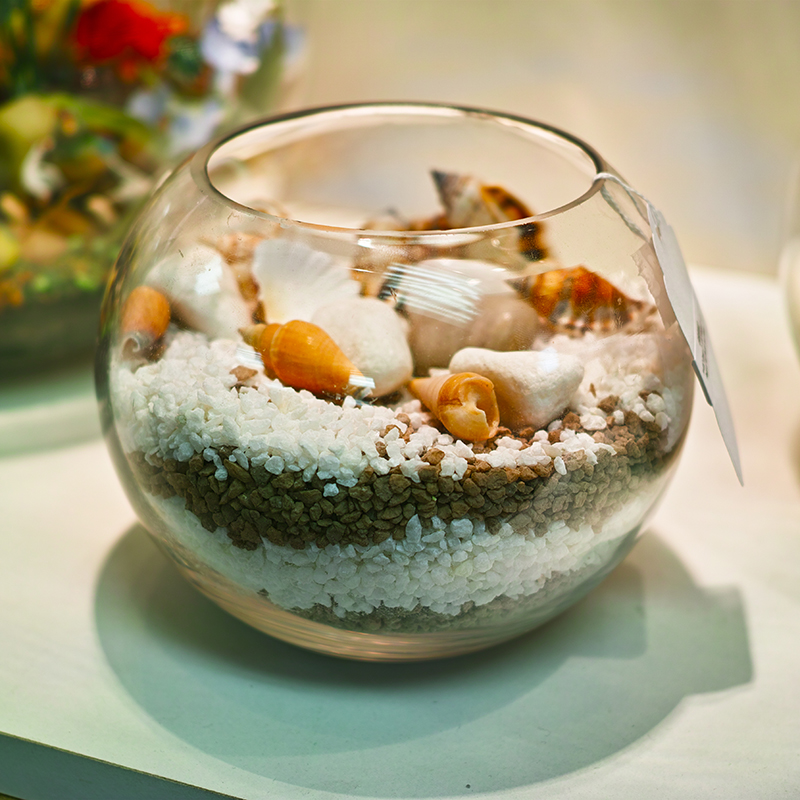 ---
We hope you enjoyed out latest blog post!
If you were inspired by today's post, and you wanna see more, you can sign up for our Vase Market Newsletter. Also be sure to check us out on Yelp, Facebook, Wedding Wire, Gay Weddings, Pinterest, and Instagram for more info! You might even stumble upon special offers and coupon codes!