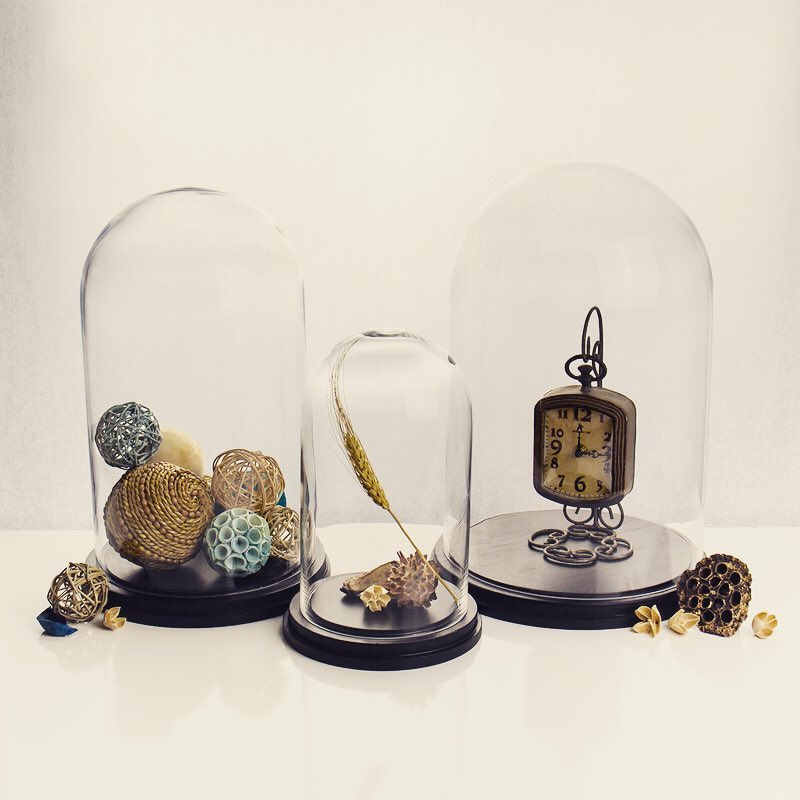 The Fairy Tale Glass
The decorative glass bell jar is a symbol of protection for fragile objects or objects sensitive to time. That is what makes the jar such a significant object in various fairy tales, books, and films. We see them used as protective covers for sad roses in magical castles (Disney's Beauty and the Beast) or on small, lonely asteroids (Antoine de Saint-Exupéry's The Little Prince). Or perhaps you've seen a glass dome used to capture delicate butterflies (Tim Burton's Corpse Bride). Click on each image below to find the exact jar from each story!
Often, those who find inspiration from these stories transform our bell jars into beautiful centerpieces for fairy-tale themed weddings and events. The glass cloche makes fabulous displays for vibrant and colorful floral arrangements. And of course, true to their original purpose, they're also excellent at protecting the flowers from adverse weather and other elements, which is especially useful if you're looking to create dense table arrangements with candle light (protecting from fire hazard) or when you're decorating for an outdoor event.
If you're looking for a jar that doesn't suffocate your flowers while still displaying its vibrancy and brilliance, an open glass cloche might serve your needs. They also make excellent terrariums, so if you're looking to make gifts of your wedding centerpieces, your guests are sure to fight for these gorgeous domes with wood bases.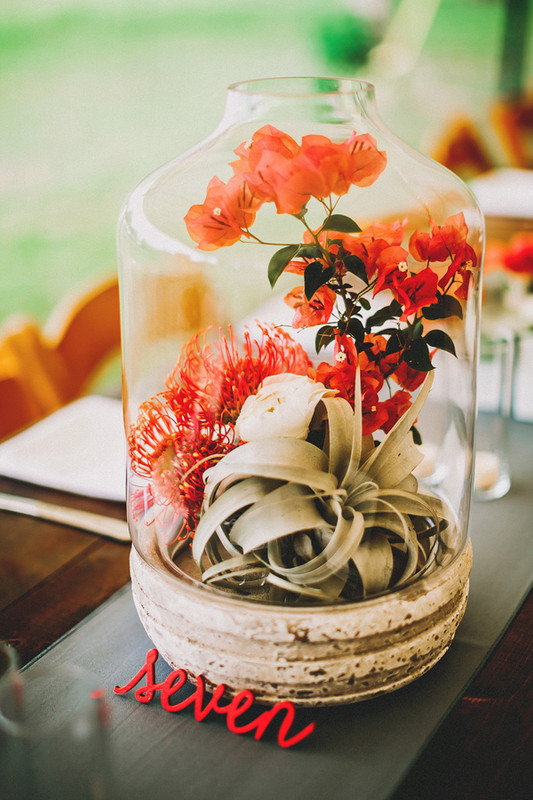 The Functional Vintage Display
But even without the classic fairy tale magic that so many draw from when using a glass dome, many find themselves deeply in love with its functionality. In laboratory testing, some scientists use bell jars to create vacuum spaces. There are many who find the jar's ability to protect its contents (even from the very air) an appealing feature. That is why we usually see our domes making excellent display covers for all kinds of things.
Here are a few examples. Below on the left, we see a jar displaying antique books. Our glass cloche domes are perfect for making museum showpieces out of your treasured items, while also shielding them from dust. On the right, we see a cluster of monarch butterflies seemingly frozen in time within a jar. Some use the glass cloche / glass dome to display delicate art pieces and sculptures, including taxidermies of real animals aside from butterflies.
Naturally, nothing makes a dessert more enticing than when a glass barrier is added to protect it. Such a display would demonstrate the true meaning of the word "delicacy".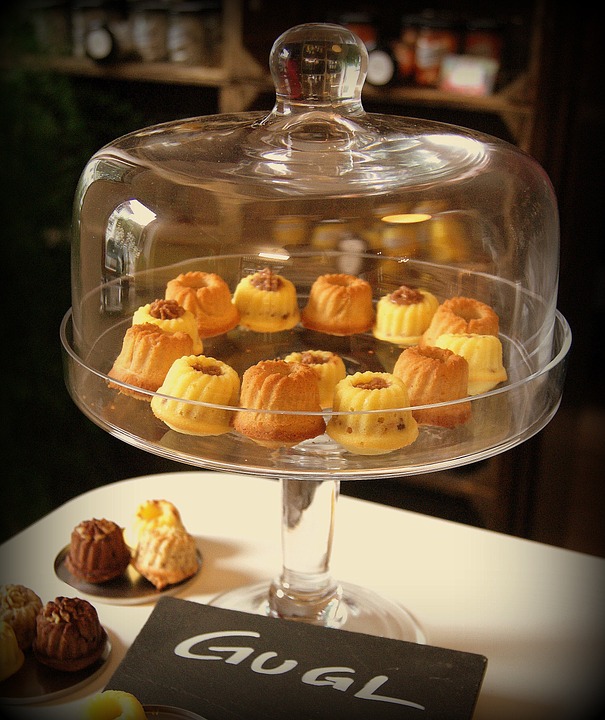 If you're interested in our various bell jars with trays, just look at our GCL collection: we have 6 inch, 7.5 inch, 8 inch, 8.5 inch, 11 inch, and 14 inch jars.
---
We hope you enjoyed our newest post!
If you like what you see, and you wanna see more, you can sign up for our Vase Market Newsletter. Also be sure to check us out on Yelp, Facebook, Wedding Wire, Gay Weddings, Pinterest, and Instagram for more info! You might even stumble upon special offers and coupon codes!