For all our local customers, we'd like to inform you that Vase Market is changing locations! We'll be getting a bigger showroom, with more space for stunning displays of our newest items. We'll officially have moved on JUNE 27, 2018. Follow us on social media to stay up to date on the latest details.

UPDATE: NEW ADDRESS
5151 Commerce Dr
Baldwin Park, CA 91706
Vase Market is Moving? What Does This Mean for Me?

If you're a customer who regularly orders online, you don't need to worry about any major changes to our website. For any function or occassion, Vase Market will still be around to provide the best online prices for all our fabulous single-use, retail, and wholesale buyers who rely on us for premium hand-crafted glass products. The most you'll see happening is a slight change to our contacts page where we will display a new map and a new mailing address for our business location. Phone numbers, email addresses, fax numbers, and operatiing hours will not change. 


What you might start to expect to see is an expanding catalog. Not immediately! But once we settle in, we're gonna have a larger warehouse and showroom, with extra space for showcasing brand new products! We're so excited to share it with you, and we're especially looking forward to welcoming our regular local visitors and walk-in shoppers to a spectacular revamped space with a stunning collection of all your usual favorites, including our glass apothecary jars, glass cylinder vases, terrariums, candle holders, and wood box planters!

In the meantime, Vase Market will continue to update our blogs and newsletters with the latest, including stories of how Vase Market maintains a connection to our community and other special updates on PRIDE month.
---
We hope you enjoyed out latest blog post!
If you are inspired by today's post, and you wanna see more, you can sign up for our Vase Market Newsletter. Also be sure to check us out on Yelp, Facebook, tumblr, Wedding Wire, Gay Weddings, Pinterest, and Instagram for more info! You might even stumble upon special offers and coupon codes!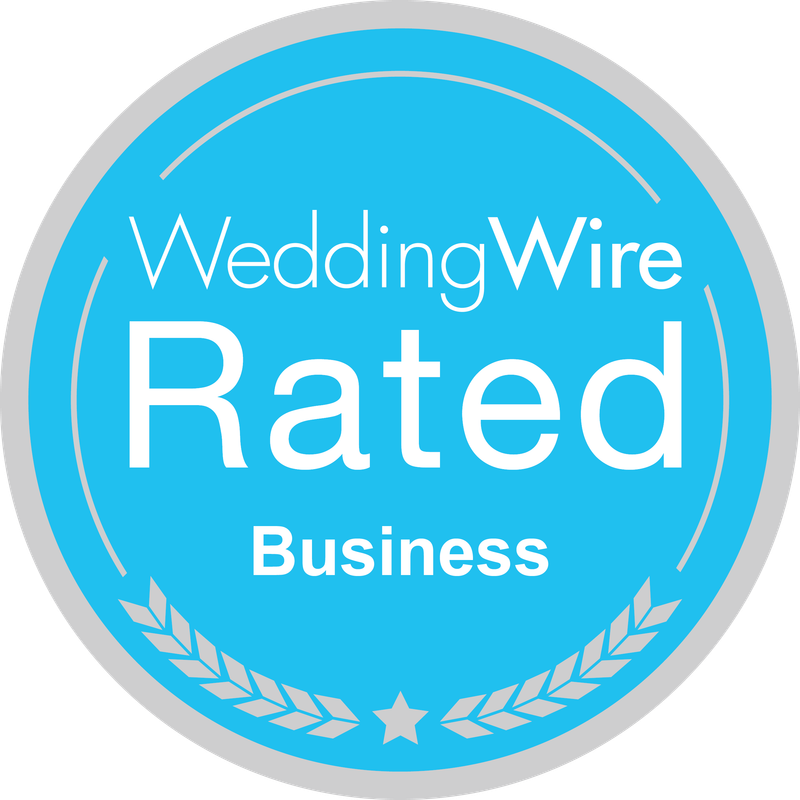 ---
Vase Market is a wedding vase and home decor wholesaler from City of Industry, California servicing weddings and events throughout the local area, including Los Angeles, Orange County, and San Diego, as well as throughout the United States. Vase Market is a professional direct importer that has been part of the Southern California glassware industry since 1998 specializing in high-end glassware.