Browsing our massive selection of wholesale glass vases and glass candle holders has never been easier now that our entire selection is available to search, tag, and share on FaceBook! Vase Market has always had a prominent presence on Facebook, as well as Instagram, twitter, YouTube, and Pinterest. Through our social media networks, we've connected, befriended, and supported hundreds of event planners, florists, engaged couples, small businesses, and individuals all across the country.
This past week, we hit a milestone of 1,300 likes and 1,300 followers! There aren't enough words to express how honored we feel to be a part of an amazing community that understands the beauty, creativity, and artistry of modern living and contemporary lifestyle expression.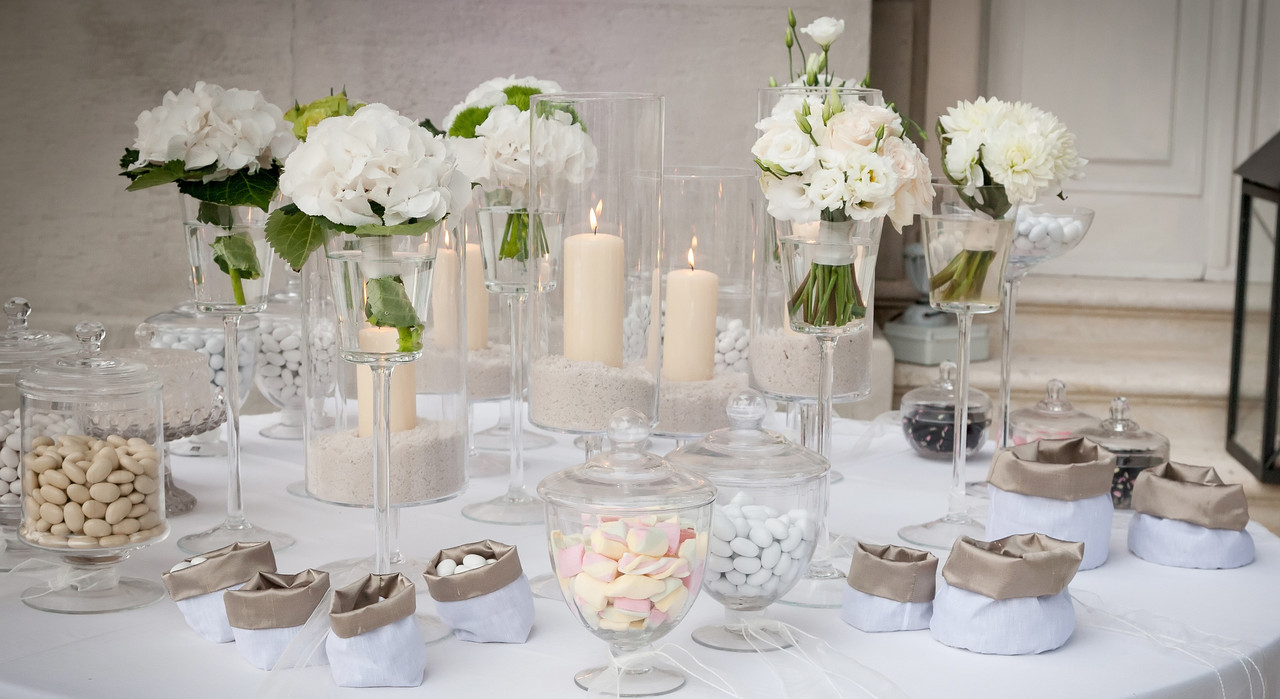 ---
Vase Market's Glass Wholesale Commitments in 2017
An Incredible Journey So Far
In the past year or so, we've been presented with amazing opportunities to showcase our dedication to offering only the best for our customers. In earning recognition for the quality of our service and products, we have never felt more commited to our mission to provide superior products for all individuals, couples, and businesses regardless of their background, gender, creed, religion, sexual orientation, or national heritage.
Ever since we joined Wedding Wire, one of the nation's most prominent technology networking sites for the wedding, corporate, and social events industry, we've connected with many wonderful individuals, couples, and professionals of various cultural styles and tastes. In less than a year, Wedding Wire awarded us with a Wedding Wire Rated badge for the amazing customer reception and positive feedback from our clients.
---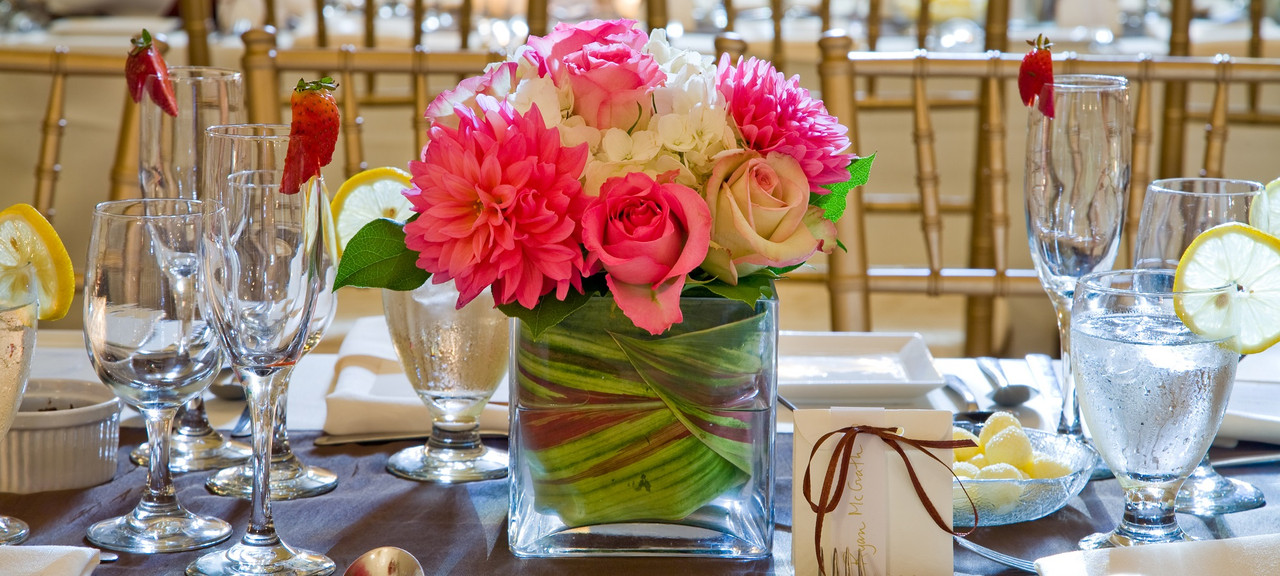 Thank You for Your Support 
We are so grateful for the continued support of our loyal customers, floral professionals, event planners, and wholesale businesses who frequent our listings, provide feedback, and visit our showroom in California. As a "thank you" to all those in our online and local community, we are currently extending our MC5OFF sale. We are also offering special discounts through Facebook and Wedding Wire, so hurry and save!
Like our page and you can get 5% off your order. Simply Facebook message us, and we'll send you the coupon code for five percent off!
---
We hope you enjoyed our newest post!
While you can catch the latest news subscribing to our newsletter, you can always just visit our shop on Facebook! Follow us on Facebook and you can also stay up-to-date on special offers, coupon codes, discounts, and other exciting events! 
If you like what you see, and you wanna see more, sign up for our Vase Market Newsletter. Also be sure to check us out on Yelp, Facebook, Wedding Wire, Gay Weddings, Pinterest, and Instagram for more info! You might even stumble upon other special offers and coupon codes!
---
About Vase Market
Based in Southern California, Vase Market is a direct importer of wholesale glassware and decorative pieces for weddings and events. We offer hand-crafted, high-end quality products for birthdays, bar-mitzvahs, weddings, and corporate parties throughout North America. Whether you're planning a splendid event, a close-knit gathering, or simply want to decorate your home, we are confident that our items will fit your individual style while helping you stay within your budget.
---
---
Vase Market is a wedding vase and home decor wholesaler from City of Industry, California servicing weddings and events throughout the local area, including Los Angeles, Orange County, and San Diego, as well as throughout the United States. Vase Market is a professional direct importer that has been part of the Southern California glassware industry since 1998 specializing in high-end glassware.