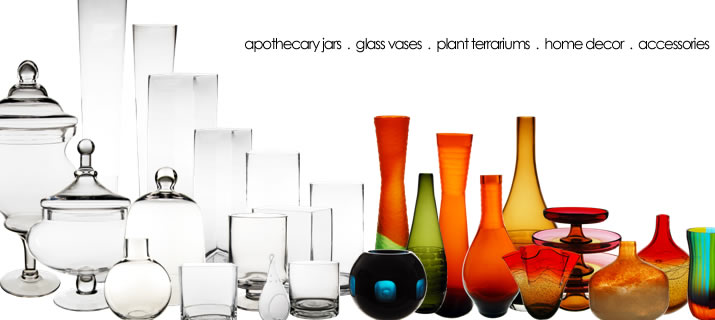 In the infinite space that makes up the digital age, how can one go about searching for the things we need? The increased connectivity, the speed of correspondance, and the ever-expanding demands of an insatiable developed world has truly transformed the culture of shopping and production of material goods. Ever since Vase Market forged its way into the great era of the internet and found its own steady corner in the world of online shopping, we've become increasingly aware our impact as an online-based direct importer of wholesale glassware. Our efforts to place ourselves at the vanguard of quality shopping experiences has a resulted in a payoff designed only to benefit you, our valued customers. 
We cannot emphasize enough how important it is for us to be able to offer cheap and affordable high-quality vases at bulk / wholesale prices for your decorative vases and centerpieces for weddings, birthdays, quinceaneras, bar mitzvahs. and debuts.  
Check out our wholesale program details at SplashThat.
---
Everyone's a Wholesaler
There are a lot of places that require customers to place extremely large and expensive bulk orders in order to get a reasonable wholesale price, but here at Vase Market, we do things a little differently. Whether you're looking to buy 2 cases or 50 cases, we offer the same wholesale price to everyone, regardless of the size of the order. Why do we do this?
First, we know that not everyone who comes to Vase Market is looking for items for resale. We're more than happy to accomodate anyone of any creed or sexual orientation for their special day. Home designers and wedding planners, professional and amatuer who are looking for a one time deal are gauranteed to be pleased with even a single small purchase of one or two cases for wedding centerpieces. 
Second, due to the predominance of small business owners within the American floral industry; humble, hard-working individuals and families with generational traditions and creative visions, we feel a strong obligation to help these businesses grow. By offering low wholesale prices even for just a couple of cases, we mean to give the honest small business around every corner to an opportunity to achieve the age-old American Dream without the need to commit to large initial investments. If you want to test the quality of our vases, buy a single pack at a wholesale price! If you like what you see, you can continue to buy more of those glass vases in bulk for the same reduced wholesale price! Simple right?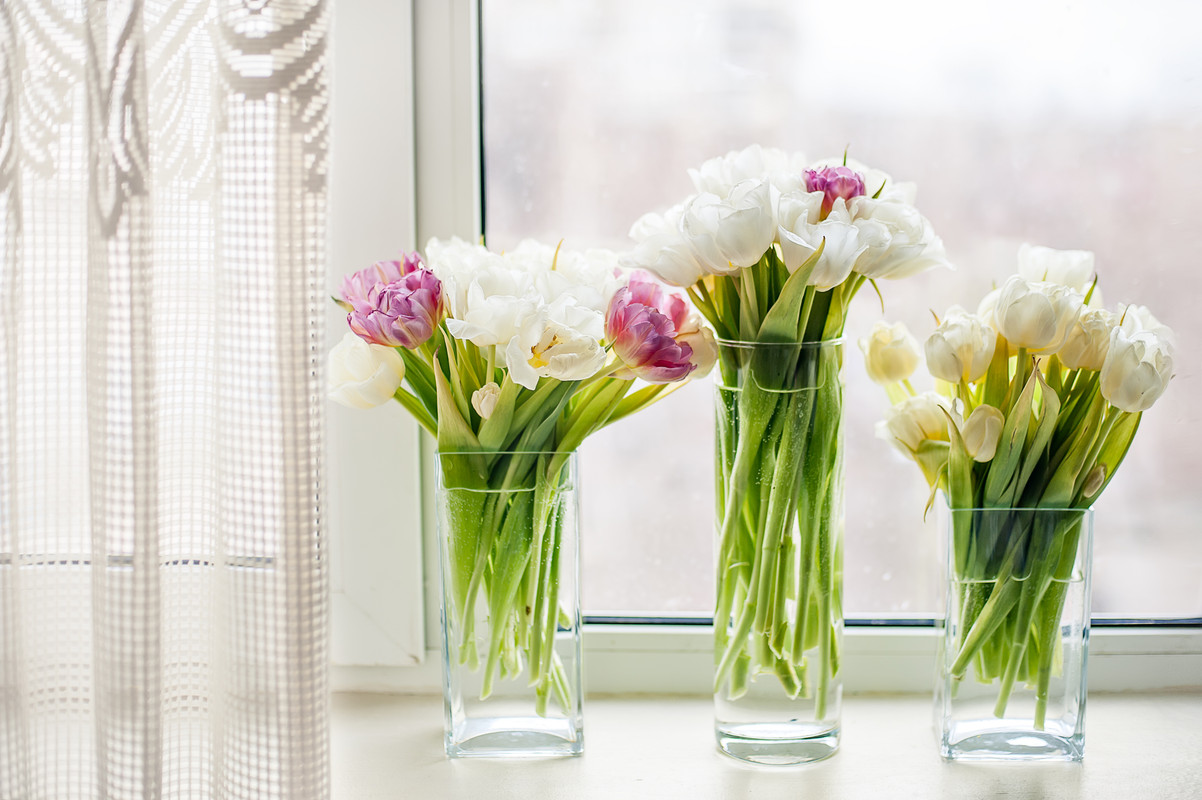 Lessons in Browsing Wholesale
So how does wholesale work when shopping on VaseMarket.com? 
Well, to make things clear, you don't need a wholesale license to buy our items at wholesale prices. But in order to purchase our items at wholesale, be they high-end hand-crafted apothecary candy jars, cylinder vases, clarinet trumpet centerpieces, or candle holder sets, you must buy the items by the case. So for any item you see, when you click on the title of the image, you will be directed to a page that offers the items individually at a retail price, or in a pack. It might say pack of 2, pack of 4, pack of six, pack of 24, etc. Sizes and quantity vary depending on the item, but when you buy the pack, your individual item price is reduced. You can even see exactly how much is discounted by looking at the text indicating the new price per piece next to the selection for a pack.
Best of all, this process helps to simplify the online-browsing experience. There's no need for negotiation or bartering. Our minimum prices are clearly stated on each page.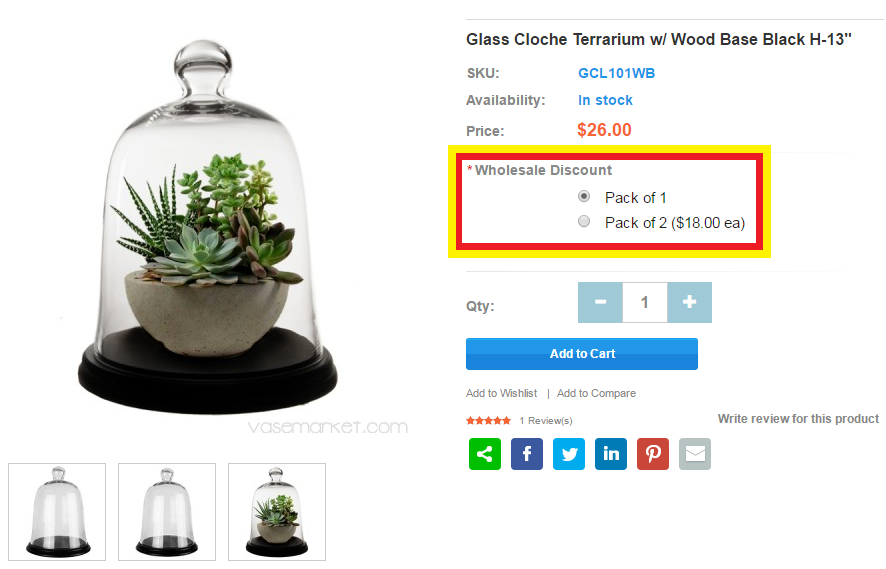 Example: In the image above, you can see that a single glass cloche terrarium bell jar costs $26. But a pack of two will make each glass cloche only $18!

To make things even easier, we have an entire section dedicated to wholesale product listings. In this section, the vases are ALREADY listed as a pack (you can tell, just by reading the product title). You don't need to think twice about it. Buying glass vases in bulk at wholesale prices is now more efficient than ever!
---
We hope you enjoyed our newest post!
If you like what you see, and you wanna see more, you can sign up for our Vase Market Newsletter. Also be sure to check us out on Yelp, Facebook, Wedding Wire, Gay Weddings, Pinterest, and Instagram for more info! You might even stumble upon special offers and coupon codes!
---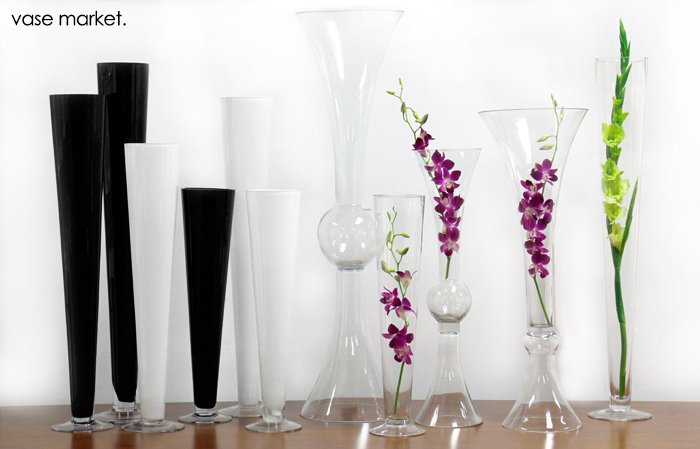 Be sure to check out some of our most popular vases! This week's highlight: TRUMPET VASES and CLARINET VASES.
---
Vase Market is a wedding vase and home decor wholesaler from City of Industry, California servicing weddings and events throughout the local area, including Los Angeles, Orange County, and San Diego, as well as throughout the United States. Vase Market is a professional direct importer that has been part of the Southern California glassware industry since 1998 specializing in high-end glassware.