Wedding Tabletop Decorations: The Optimization of Light Using Stemmed Glass Candle Holders
If you've ever been to a fantastic wedding, you probably know that it takes only a combination of small and clever elements to create just the right ambiance. Some go for warm and romantic. Others prefer bright and celebratory. And the ambiance you aim for can easily be reached with just a few tips and a little guidance on how to control and optimize light. Here at Vase Market, we are all about giving you the best possible options suitable for a variety of styles for home and event decoration. Today's topic is about utilizing our our popular short stem and long stem glass candle holders in tandem with just a couple low budget tricks to create the perfect romantic ambiance with light.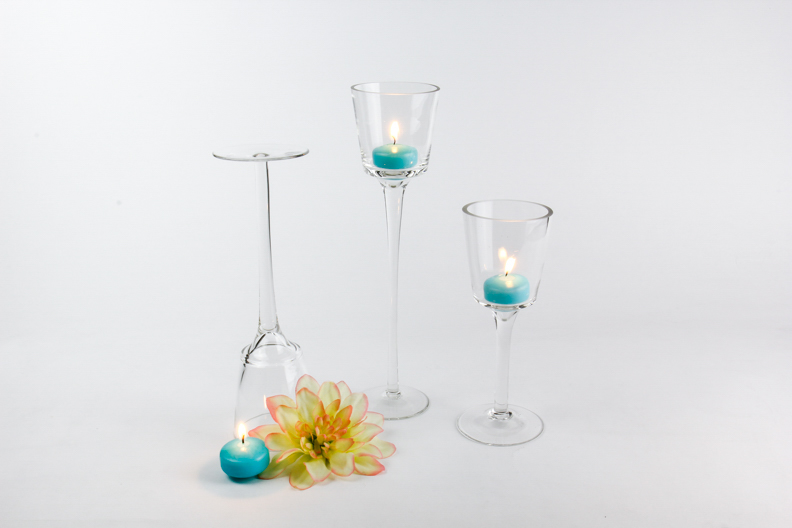 Stemmed glass candle holders make the perfect wedding centerpiece because they are ever so versatile. Graceful and simple, tall stem glass candle holders are a staple for wedding centerpiece decorations. One can dress them up for grand gala weddings or keep it casual and laid back for rustic weddings. They can act as vases for the main centerpieces or as complementing accents to the centerpiece. Long stem glass candle holders help to spread ambient candle light at weddings, debuts, and other special events! We offer so many styles and sizes that can accomodate different types of candles. Many long stem candle holders are suitable for the most popular sizes of tealights, votive candles, pillar candles, and floating candles. 
Stem Glass Candle Holders for Tealight and Votive Candles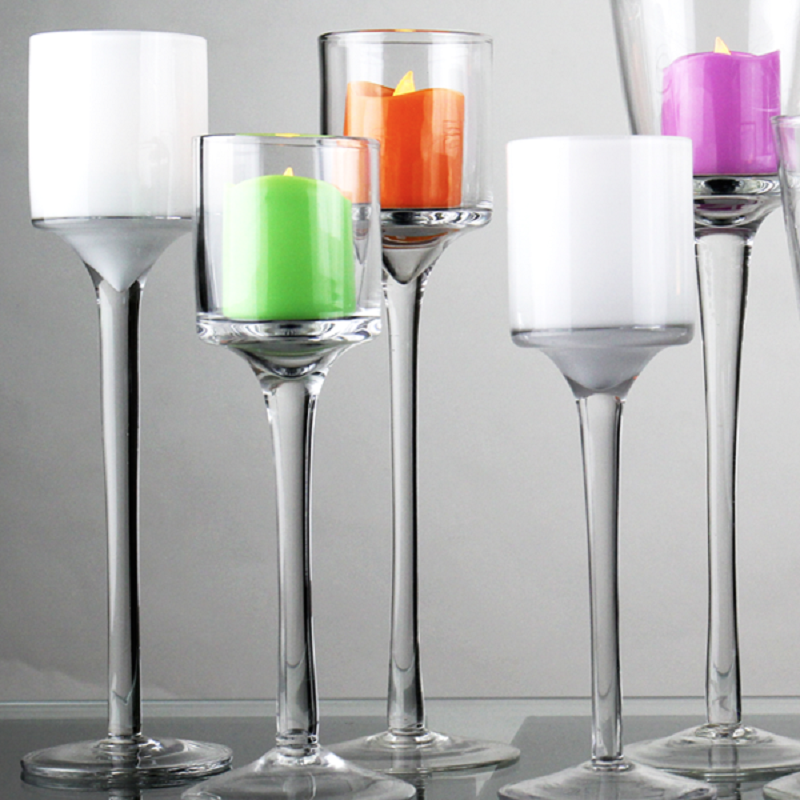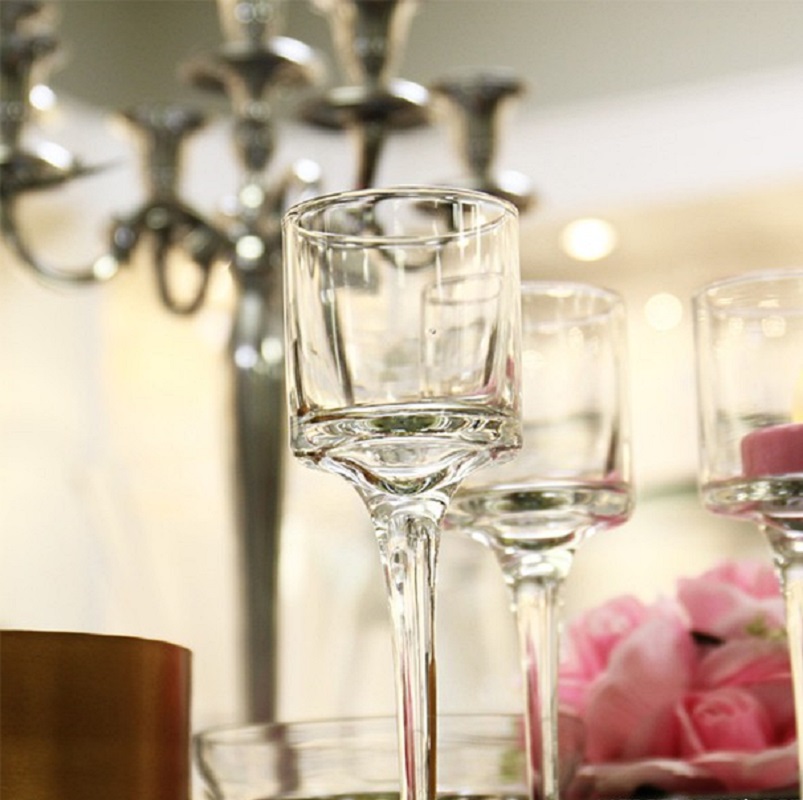 Among our long stem glass candle holders designed for small candles, or even handmade votive candles, we have a special matching set of holders that come in two different sizes. We have 7.5 inch stemmed glass candle holders and a 9 inch stemmed glass candle holders, made of delicate hand-crafted high-end glass, with a simple vertical cylinder cup. The cups can come in frosted white or crystal clear. These lovely glass stemmed candle holders make beautiful shimmering displays under warm and ambient lighting.
Stem Glass Candle Holders for Floating Candles and Pillar Candles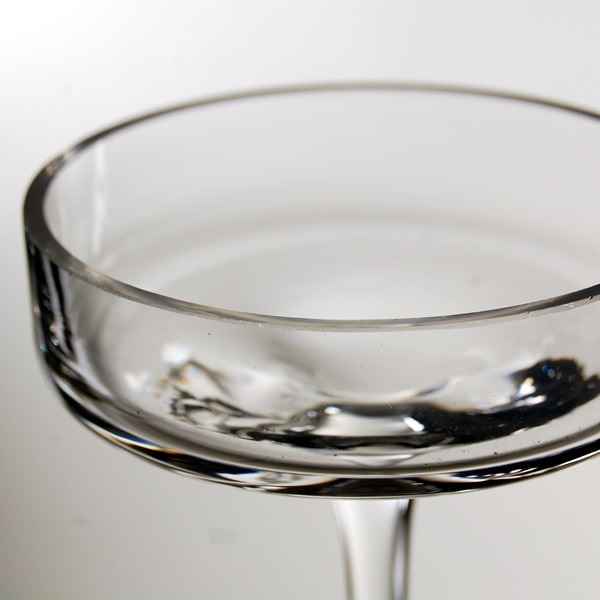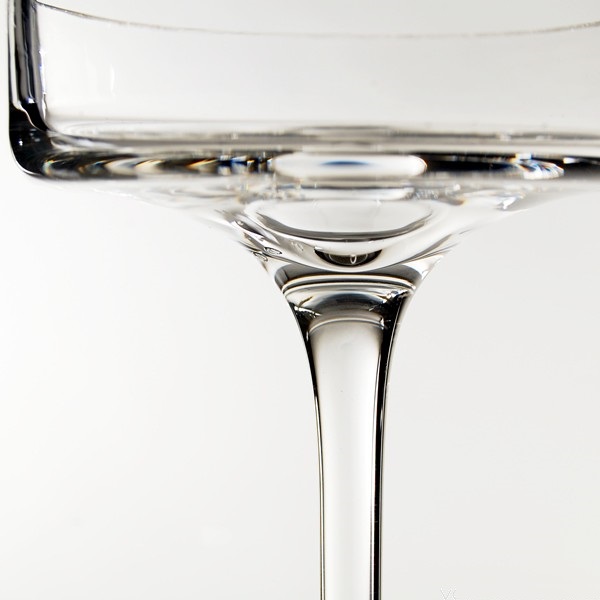 For those looking for stem glass candle holders with wider openings that are better suited for larger tealights, floating candles, and store bought pillar candles, we have a huge variety. For a more delicate appearance, Vase Market offers special sets of 3 that create dynamic tabletop candle arrangements. Our most popular designs are the semi-tapered cup stemmed glass candle holders with 3" diameter opening, the wide-lipped 3.5" diameter stemmed glass candle holders, and the elegant 4" wide contemporary stemmed glass candle holder trio. See the images below.
Hurricane Stem Glass Candle Holders
Our largest and tallest long stem candle holders work best as glass hurricane candle holders for pillar candles and floatings candles, but because of their substantial size, they also work well as for interesting floral arrangements, tabletop floral bouquets, and floral centerpieces for weddings and other events (see the example below). You can learn more about arranging fantastic bouquets here.
We have several different contemporary and modern designs among these hurricane stem glass candle holders that come in varying opening diameters and heights: 3.5 inch wide, 5 inch wide, and 6 inch wide stemmed glass candle holders. All come in heights of 16 inches, 20 inches, and 24 inches. We also have 14 inch and 17 inch tall cylinder hurricane vase stemmed glass candle holders with significantly shorter stems (about 1 inch long).
---
We hope you enjoyed our newest post!
If you like what you see, and you wanna see more, you can sign up for our Vase Market Newsletter. Also be sure to check us out on Yelp, Facebook, Wedding Wire, Gay Weddings, Pinterest, and Instagram for more info! You might even stumble upon special offers and coupon codes!
---
Be sure to check out some of our most popular vases! 
This week's highlight: WINE GLASS SHAPED AND CHAMPAGNE FLUTE SHAPED STEMMED GLASS CANDLE HOLDERS.
---
Vase Market is a wedding vase and home decor wholesaler from City of Industry, California servicing weddings and events throughout the local area, including Los Angeles, Orange County, and San Diego, as well as throughout the United States. Vase Market is a professional direct importer that has been part of the Southern California glassware industry since 1998 specializing in high-end glassware.