Long Stem Glass Candle Holders - Set of 3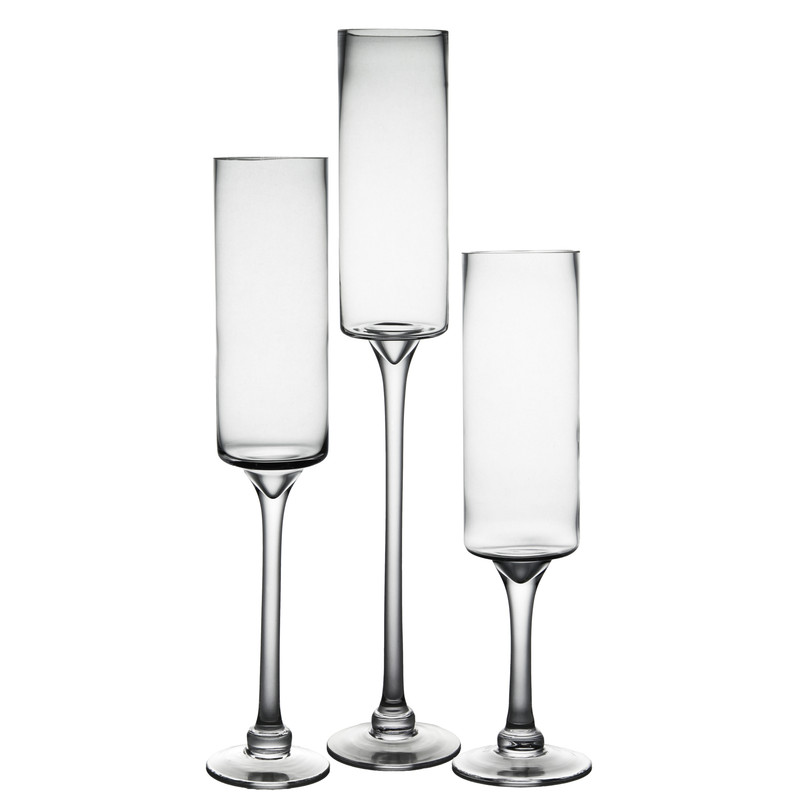 Find Your Style in the Stem Glass Candle Holder
A simple design, yet specific enough that one would find these beautiful crystal glass candle holders elusive in the vast world of online shopping. But this set of glass candle holders might present more opportunities than you realize; opportunities to tell a story unique to your own decorative styles in modern and contemporary design.
Get Creative with the Hurricane Glass
The Stem Glass Candle Holders carry versatility for a diversity of arrangements beyond that of candles. A well lit room or a place with a great amount of natural light guarantees and opportunity to focus wandering eyes onto these delicate glass candle holders. Their clarity keeps no secrets. There is no mystery to their charm. Allow you eyes to alight upon these glass candle holders and their pure personality will lift your spirits.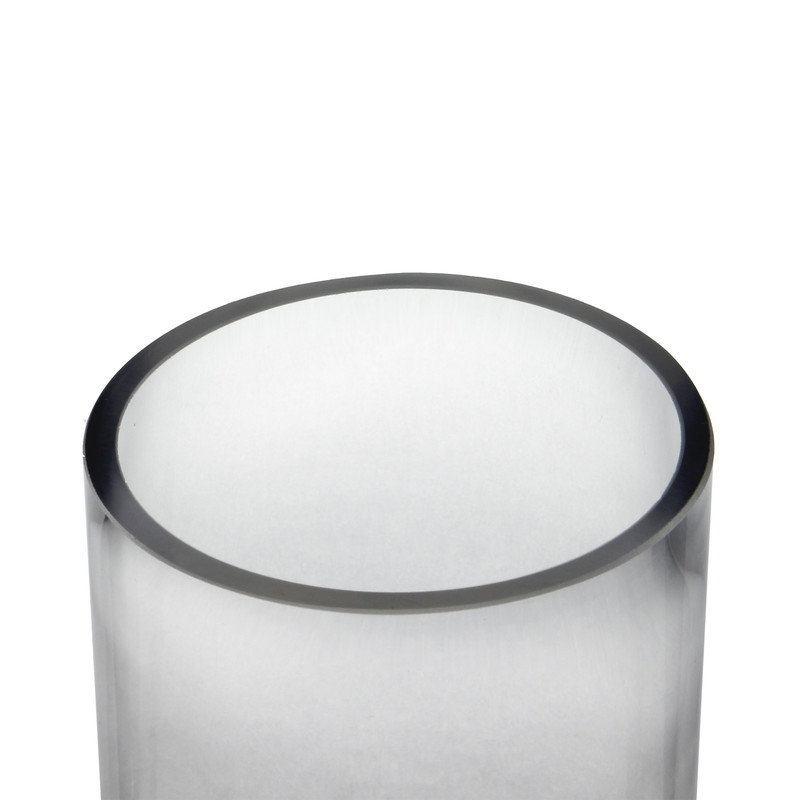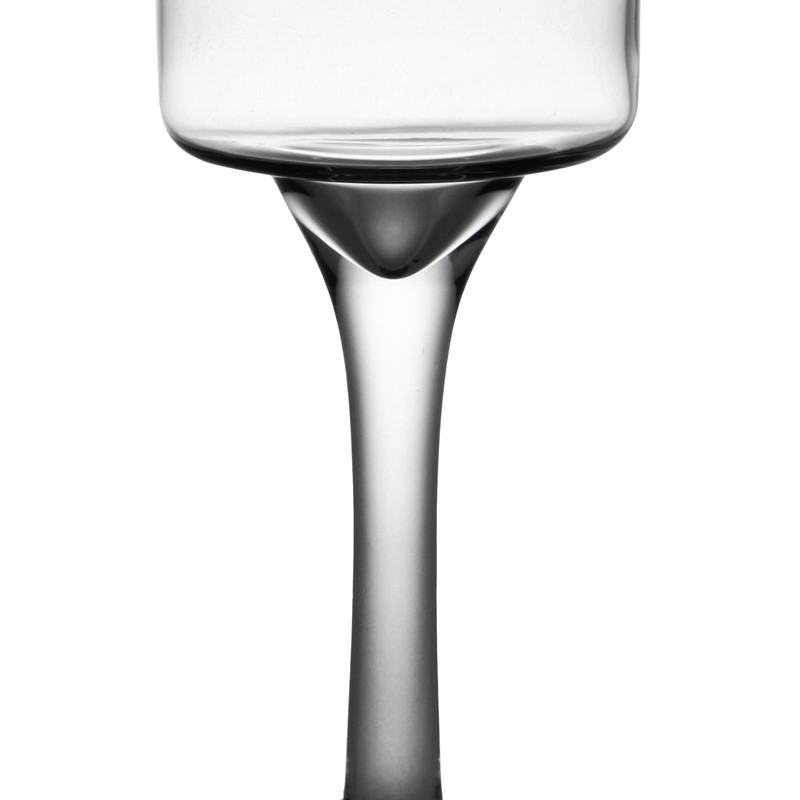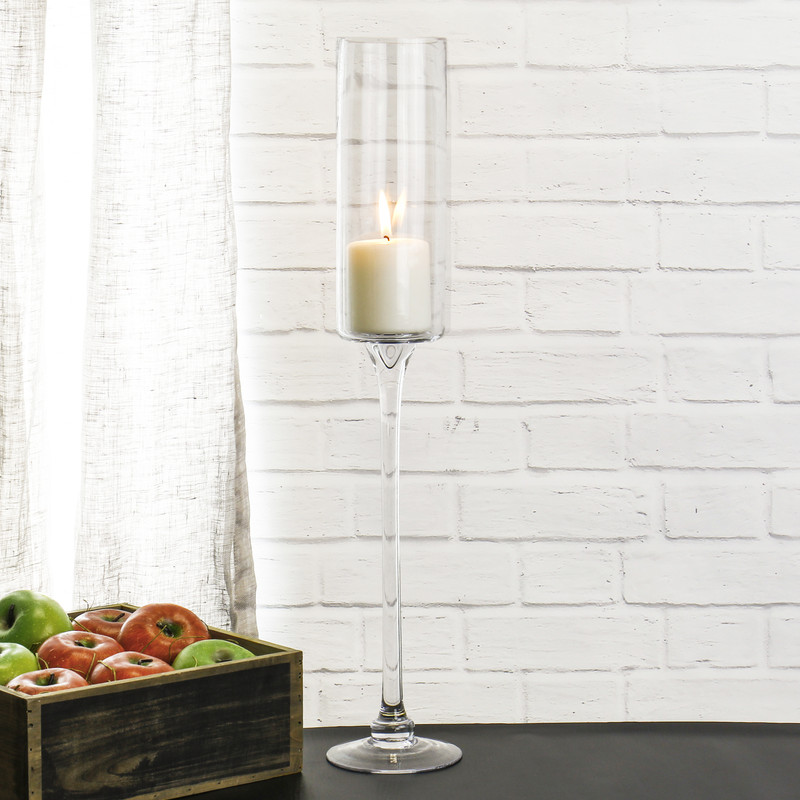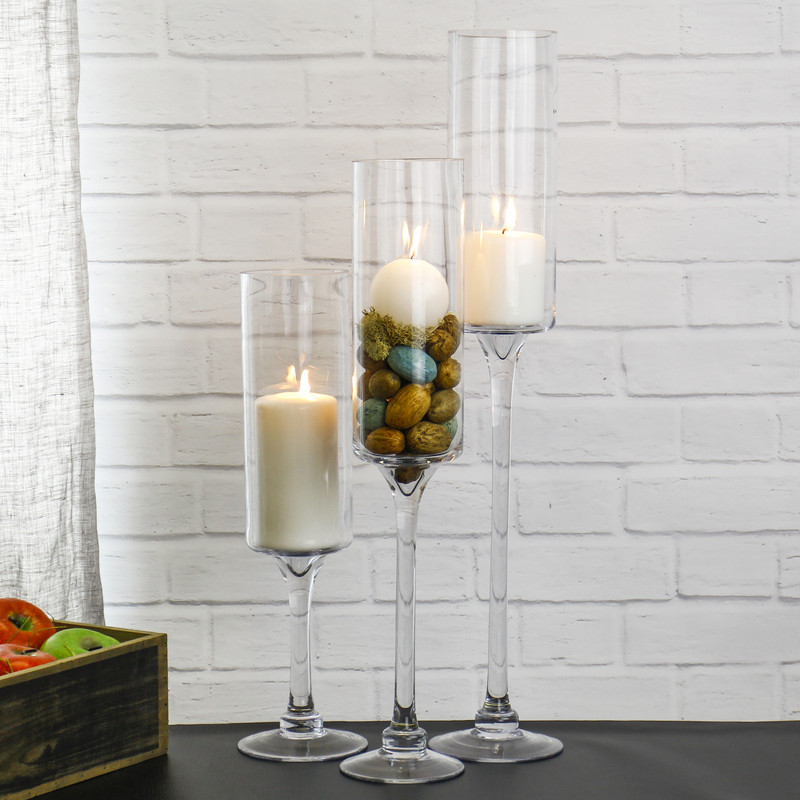 If This Inspires You ...
---
Vase Market is the place for all your glass vases in bulk, centerpieces, and party supplies!
---
If you like what you see, and you wanna see more, you can sign up for our Vase Market Newsletter. Also be sure to check us out on Yelp, Facebook, Wedding Wire, Gay Weddings, Pinterest, and Instagram for more info! You might even stumble upon special offers and coupon codes!